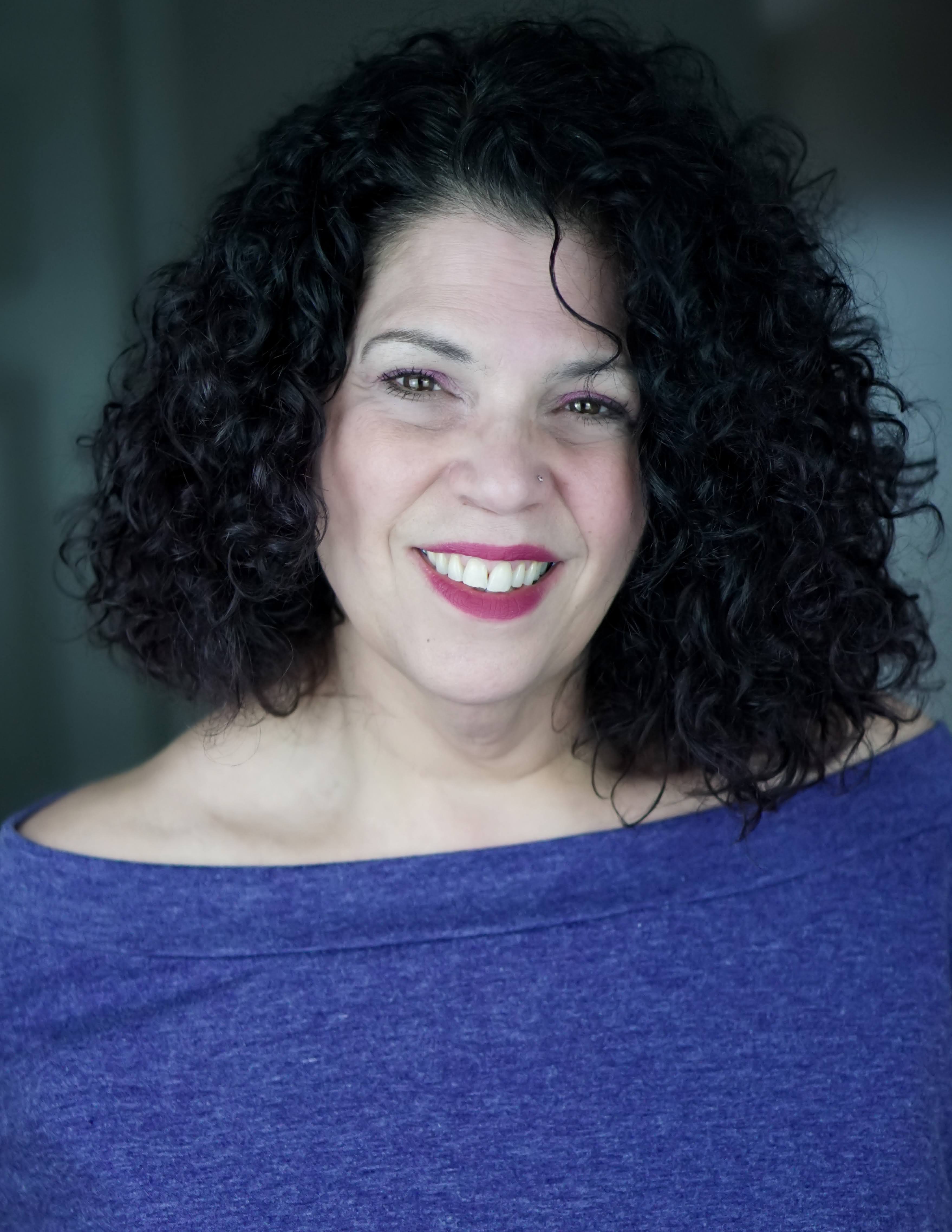 WELCOME to JO WYMER MUSIC STUDIOS
- Jo Wymer - Vocologist/Coach - Musician (Guitar, Piano, Bass) - Songwriter - Actress
I am a Vocologist  - very different from your average vocal coach designation - such a label - (www.pava-vocology.org) given only in the last few years - has no current licensure, nor is it a certification to provide speech or voice therapy as defined by the AMA, ASHA and other medical and therapeutic organizations.  Although I am currently enrolled in a brand new licensing program for this designation at Kean University in New Jersey.
The label of Vocologist - designates my special education, training and qualifications which allows me to work with a variety of vocalists on an immeasurable number of vocal problems directly related to the singing voice, from simple overuse issues (such that teachers would get) to those singers who are declared recovered from surgery or other medical procedures by their physicians and looking to transition from a post-therapy phase toward an optimal level of vocal activity. My qualifications include advanced training in Vocology at the National Center for Voice and Speech, and short-term residencies at leading Ear, Nose and Throat Centers in and around the New York, New Jersey and Pennsylvania areas.
I was recognized by the National Association of Female Professionals as one of the leading vocologist in the area and also awarded WOMEN OF THE YEAR! I have also been recognized by the New York Singing Teacher's Association as a leading vocologist outside of the New York City area. These accolades are given to those who have demonstrated excellence in their profession as singing teachers and have also pursued advanced training in voice science."
The ongoing education, training and research I have devoted to this field has allowed me to work extensively in four common (yet misinterpreted) vocal disorders area; Muscle Tension Dysphonia, Unilateral / Bilateral paralysis and Vocal Fold paresis, (also known as "partial paralysis"). In all cases, I attest to the fact that these disorders can be habilitated through good, positive, healthy vocal techniques.

Jo is currently accepting new students.  To find out more about coaching and studio fees ...visit the "FEES AND SERVICES" tab of this website.

Thank You.
ALL SESSIONS ARE EITHER VIRTUAL OR IN PERSON - YOUR CHOICE!
Please make sure you have your straws, water, ball and vocal skills downloaded from this site.
I will be using  ZOOM for all virtual sessions.  I can either text or email you the ZOOM link.  Please let me know in advance.
If you do not have straws, yoga ball or pray press ball please let me know and I will have them delivered to you via AMAZON.
Lesson configurations are currently offered as follows:
1/2 hour weekly - 4x's per month 
(see Studio policy on 5 sessions in a month) 
1 hour weekly - 2x's per month 
(see Studio policy on 5 sessions in a month) 
PLEASE - No "LESSON BY LESSON" payments.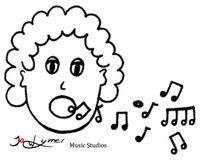 If you are a interested in being coached by Jo -
simply send us an email for an initial evaluation date and preferred time.  

Visit the "CONTACT" page to email us.
 
PLEASE NOTE:
Please read the  "STUDIO POLICY" form on the "FILES & FORMS" section of this website PRIOR TO scheduling your consultation with Jo.  
Thank you!
You are visitor number: 11931