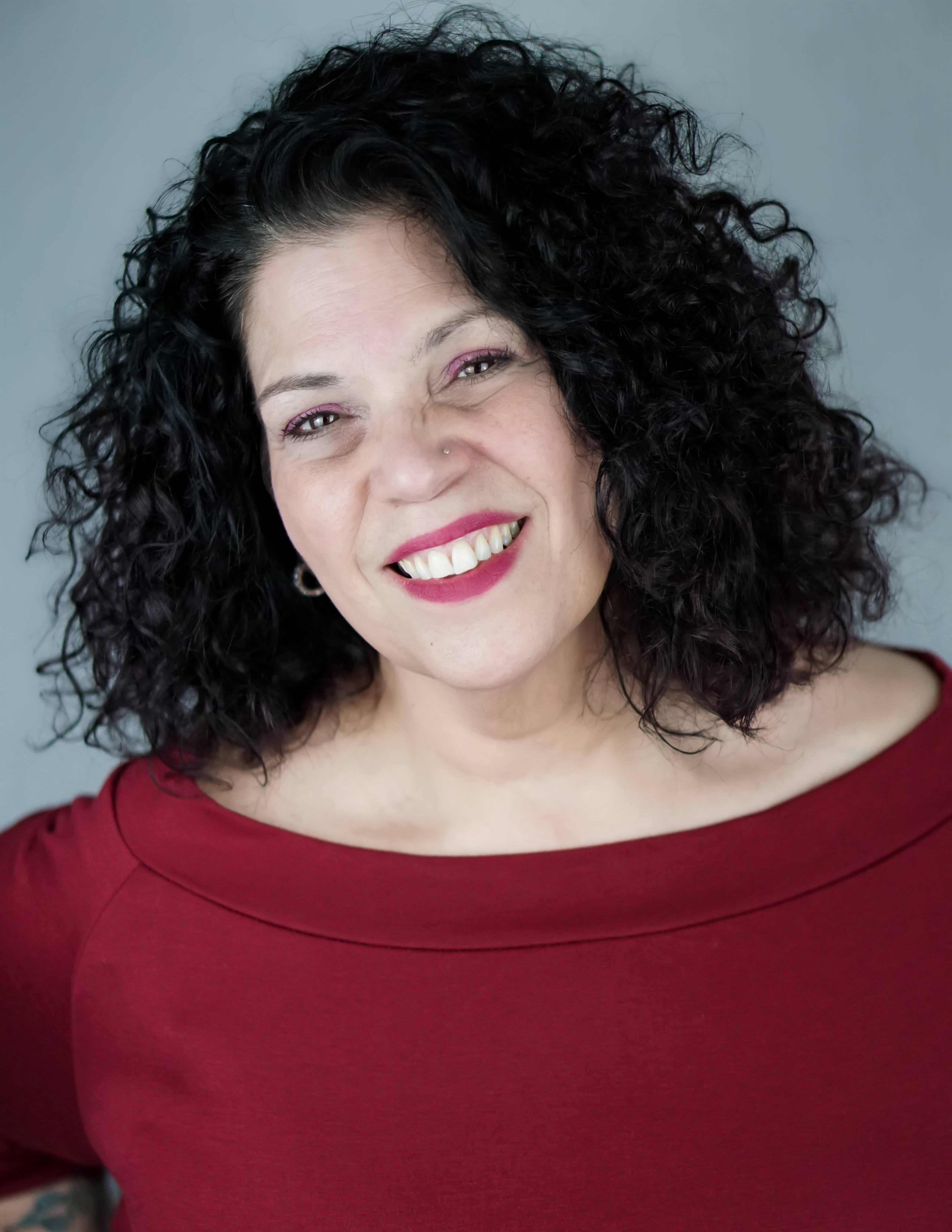 A Little Bit About Jo

Jo Wymer is from St. James, New York. Studied voice with Denise Appio and then the legendary ESTHER SCOTT - vocal coach to Patty Lupone and Pat Benatar.  Currently, Jo previous also studied with John Deaver  - vocal coach to Sarah Bareillas, Cher, Joan Osbourne and Jason Mraz.  She was also under the tutelage of Linda Carroll, PHD. SLP-CCC (Linda Carroll)

Jo is currently an award winning songwriter, an award winning entertainer, as well as, a two-time AMA award winner.  She has worked on several GRAMMY NOMINATED projects in her career and her recent EP was produced by two-time Grammy Winner Marc Swersky.

Please visit www.jowymer.com for more details on Jo's music career.  Recently Jo was featured on SPOTLIGHT NEW JERSEY with host DELLA CREWS from News 12 New Jersey

Recently Jo has coached several vocalists in Broadway productions, students attending prestigious schools like the Mark Twain School for the Gifted, Belmont University, Montclair State University, Tische NYU, TCNJ, Mason Gross Rutgers, USC - Thornton, Seton Hall, Towson University, Northeastern University, Northwestern University, Manhattan College of Music, Pace University and the Juilliard School.  Some of Jo's students have appeared in television and film such as "DOG WITH A BLOG" , "AUSTIN AND ALLY", "AMERICAN IDOL", "THE VOICE", "AMERICA'S GOT TALENT", "BOARDWALK EMPIRE" and "REIGN".  

Jo has been a judge for  "FREEHOLD IDOL"  for over 12 years, judging such great students as...JACQUIE LEE of THE VOICE, GIANNA ISABELLA of AMERICAN IDOL, and ALEXA PANTALEO of AMERICAN IDOL and the X-FACTOR.

Jo has also done several "off-Broadway" plays and is an active member of several local community and regional theater groups. 

Jo is a member of the New York Singing Teachers Association and a member of the National Association of Teachers of Singing.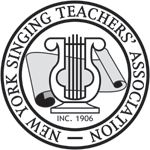 Jo also is certified to work with students with disabilities and students being rehabilitated from vocal surgery or diagnosed with vocal disorders...(formerly under the tutelage of the renowned - Dr. Peak Woo)
 
Jo is a certified vocologist.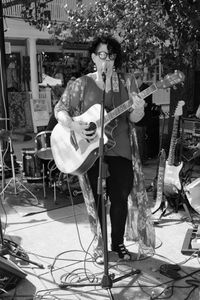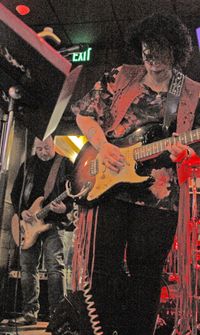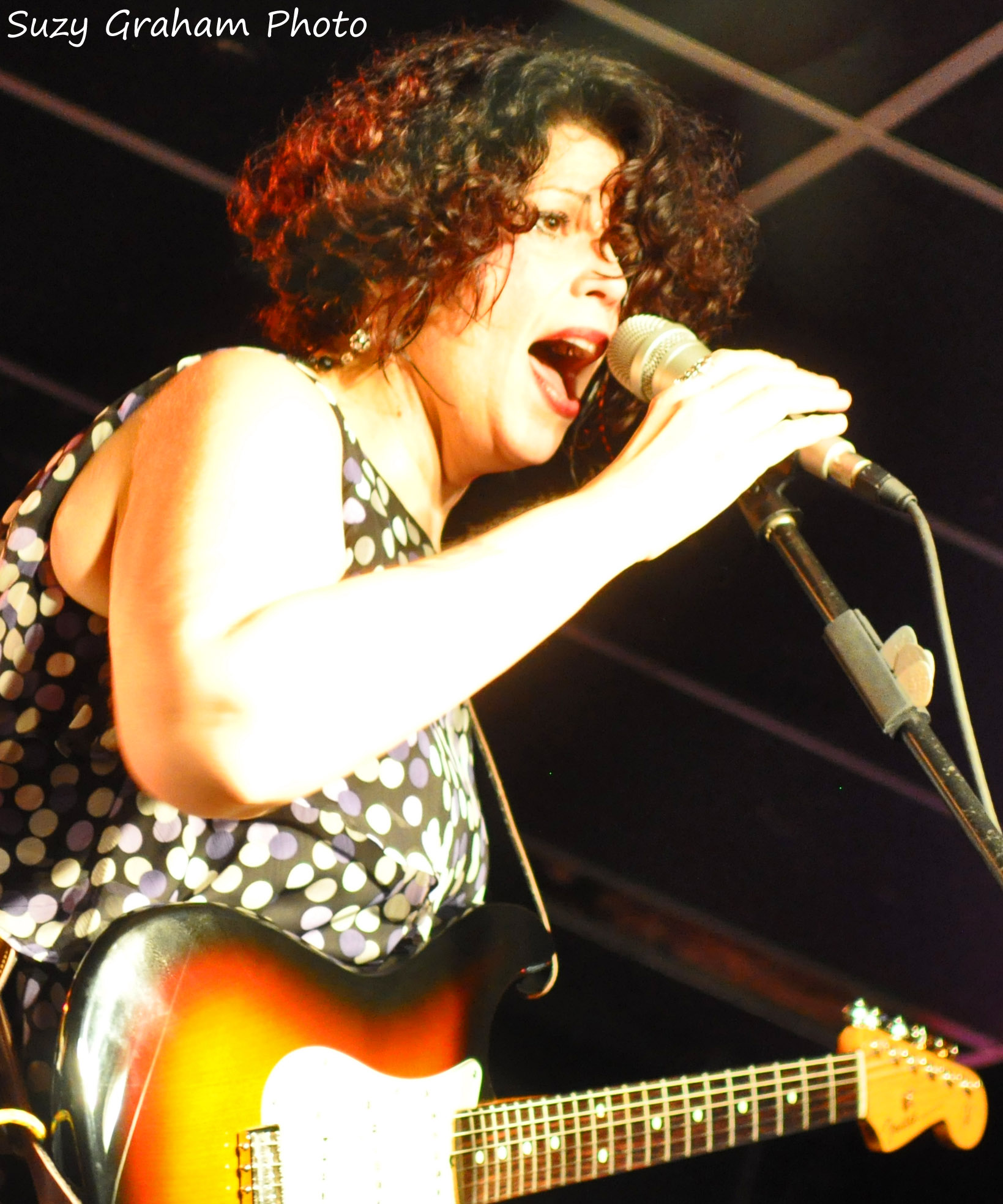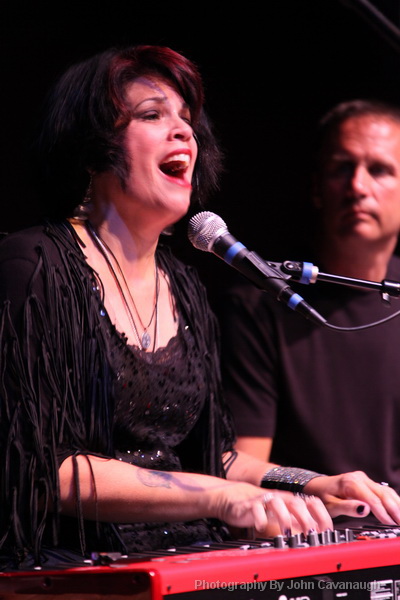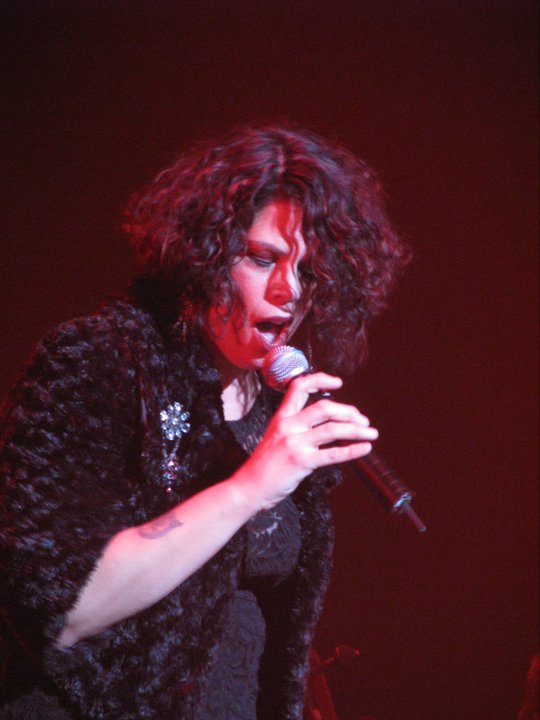 Please review your lesson spot on the LESSON SCHEDULE page.